Post by Piltover on Jun 1, 2022 14:57:11 GMT
Hello HEROes,
June has arrived and that means that Pride Month 2022 has officially started! Over the next 30 days there will be parades, speeches and pride flags galore. Pride marches have been a happening now for 50 years, and the whole nature of the event has completely changed since the original events back in the early 70s, as has the position of LGBTQ+ people within society.
Here's Peter Tatchell talking about what it was like to march in the first official Pride march in 1972:
www.independent.co.uk/voices/pride-month-first-march-50-years-lgbt-b2091053.html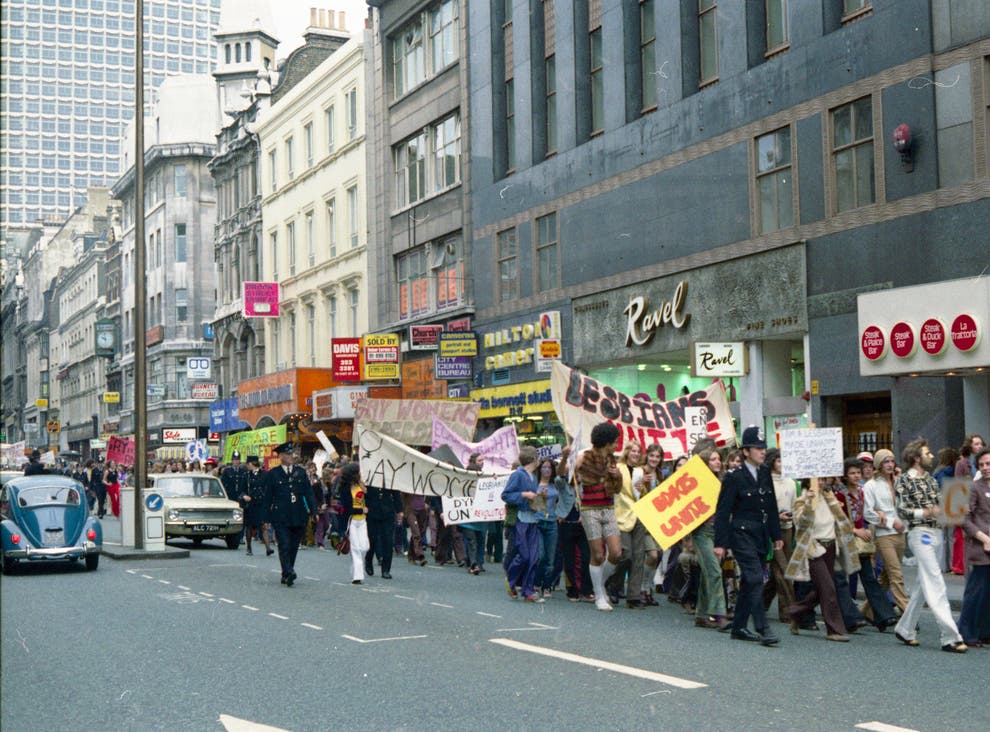 In 1972, homosexuality was still viewed as an illness, lesbian mothers had their kids taken off them by the courts, you could be sacked from your job for being LGBT+ and the police were at war with our community. Despite the partial decriminalisation of homosexuality in 1967, many aspects of gay male life remained illegal. Thousands of gay and bisexual men were still being arrested for consenting, victimless behaviour – often as a result of police entrapment operations using officers acting as agents provocateurs.

Our question for you is this: what is Pride here for now? Is it doing the best it can for our community? What was once a highly transgressive protest-party hybrid is now a worldwide event celebrated by hundreds of millions and with the endorsement of large corporations. For many LGBTQ+ people Pride has become a time to celebrate our identities and have a good party at the same time. Mass participation and mainstreaming of Pride has been welcomed by many, but detractors have accused the event of losing its bite and failing to deliver by demanding change, and better rights for the many people within our community who are still battling to exist.
We're keen to know your thoughts, tell us how you feel about Pride!